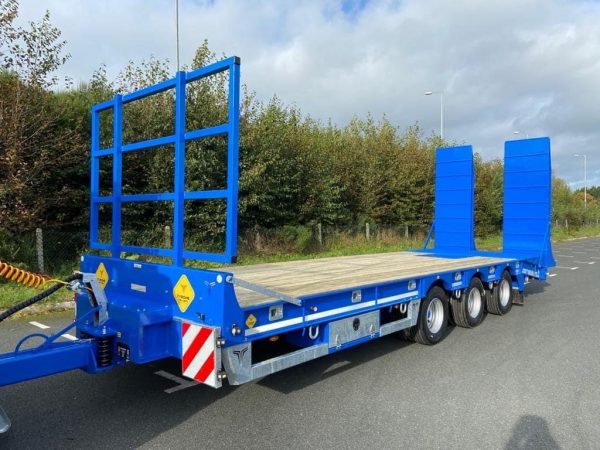 As one of the company's most successful trailer ranges, Tyrone Low Loaders are widely recognised for their strength and durability. Models range from 7 tonne up to 24 tonne. Trailers can be custom made to each individual need, call now to discuss your exact requirements.
Tyrone trailers can build a trailer customised around your needs,
Our 2 pack paint finish is second to none in the industry and together with our 30 years on building durable trailers you can be sure our trailers will stand the test of time!!
Call now for a competitive quote on your next trailer!