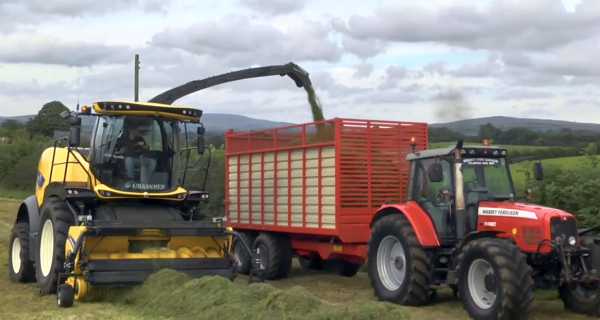 New silage trailers
Simple , lightweight trailers on a choice of tyres, perfect for uneaven or damp terrain
A well engineered chassis ensures durability and strength whilst the innovative design provides users with an appealing alternative to many models currently on the market.
As with all the range these trailers can be built to exact customer requirements
Call now for further details.
IN STOCK CURRENTLY : 12 TONNE , 560 TYRES, ROCKING BEAM AXLES , AUTO REAR DOOR, LED LIGHTS , SPRUNG DRAWBAR…….£9950 + VAT!!!